Das 25. Beller Freibad Open Air fand am 08.07 und am 09.07.2016 statt. Der Trägerverein Freibad Belle e.V. hat ein breites Programm für das Jubiläums Open Air gestaltet.
https://www.youtube.com/watch?v=yKXSDp2gpkM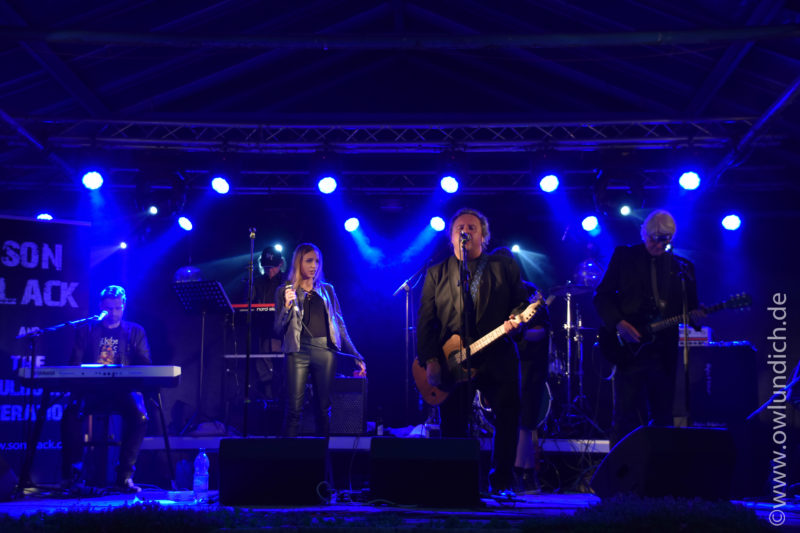 Der Freitagabend eröffnete mit der Band Son Black And The Soulbound Liberation.  Diese spielte einen Mix aus Rock-Pop und Soul-Blues`Beats'.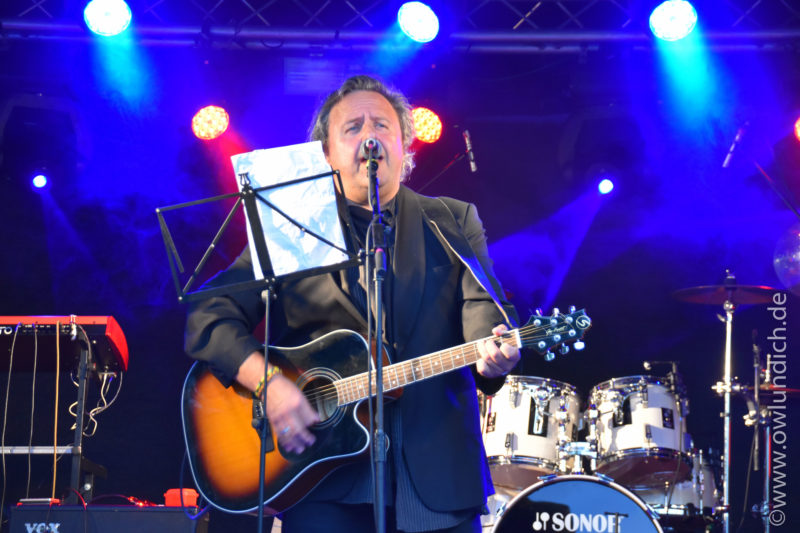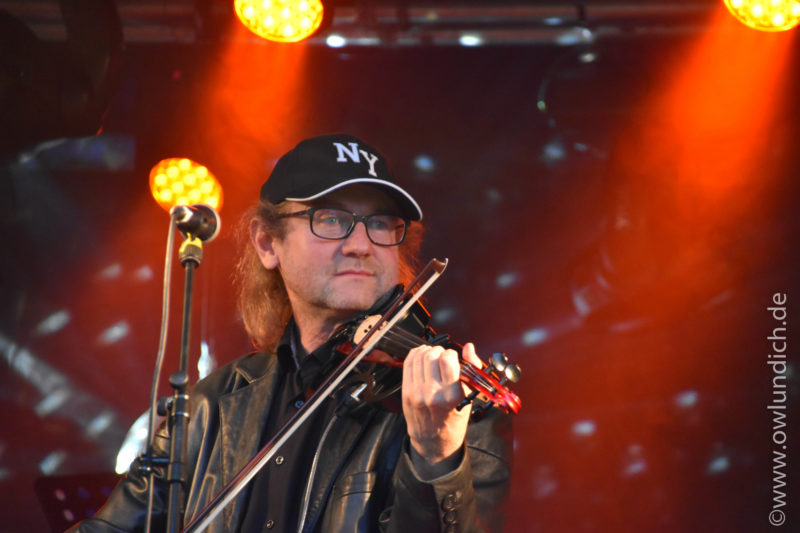 Die Sechs Musiker mit der Stimme von Son Black spielten mit sehr viel Leidenschaft und erschufen so einen stimmungsvollen Abend.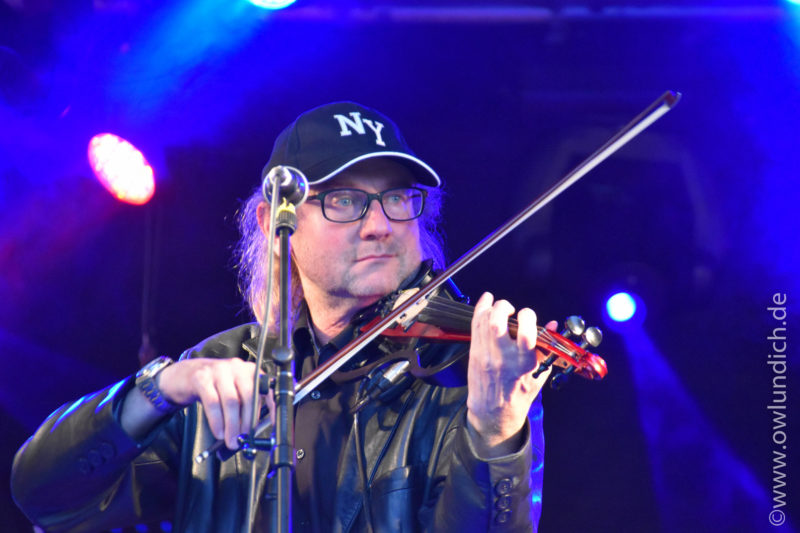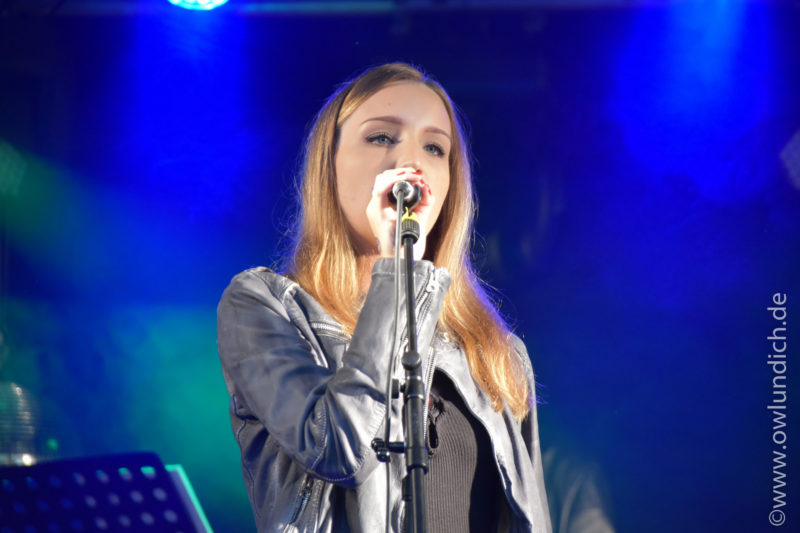 Die Band wird einigen  aus dem Fernsehkonzert  von  Kanal21 ausgestrahlt auf nrwvison bekannt sein.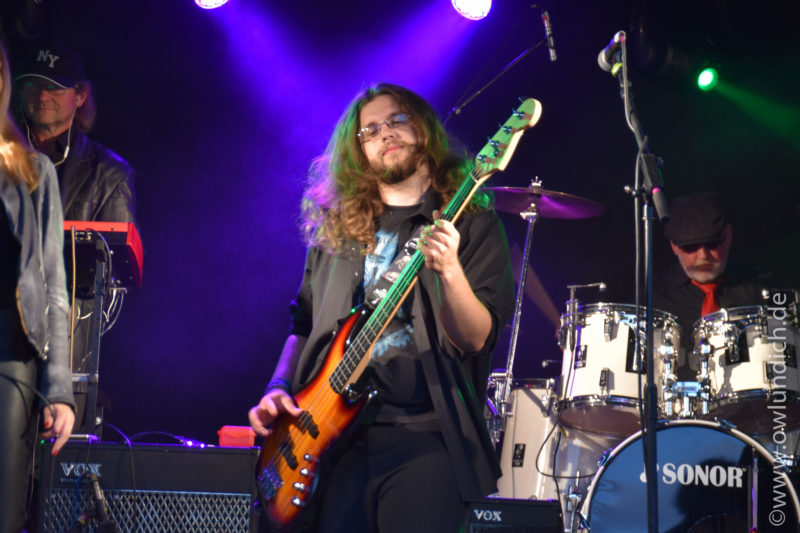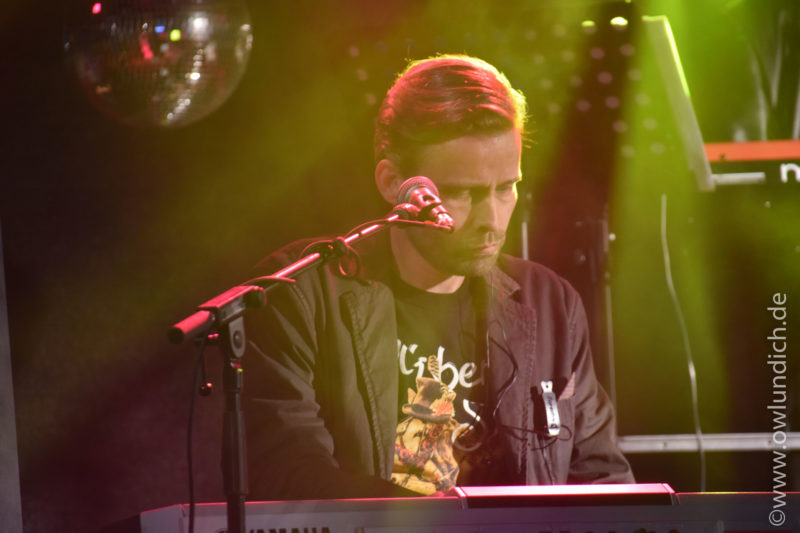 Die Begeisterung für Musik teilte die Band mit den gesamten Publikum.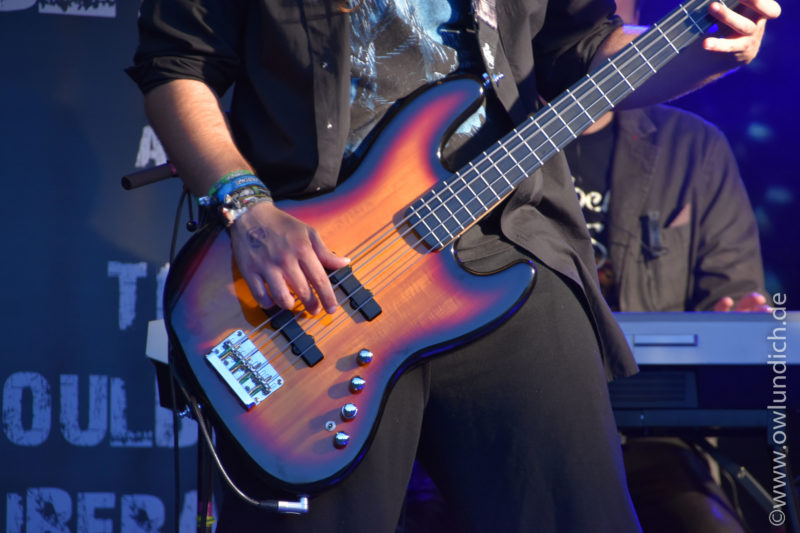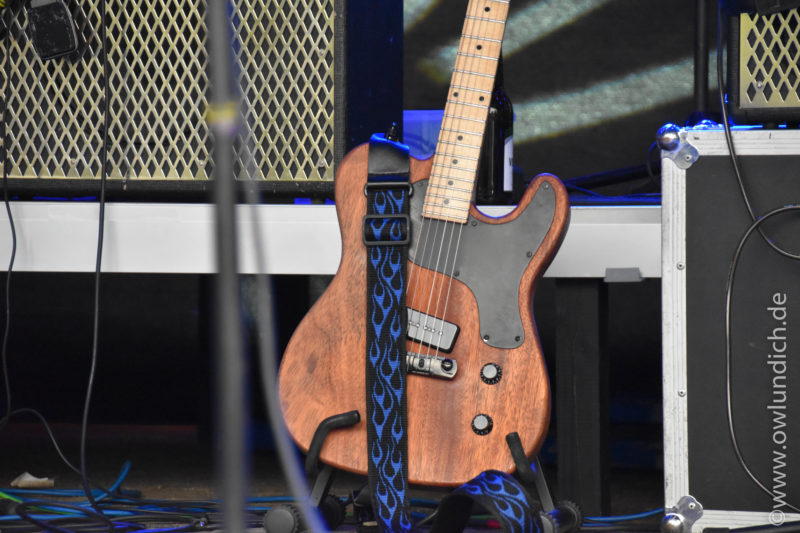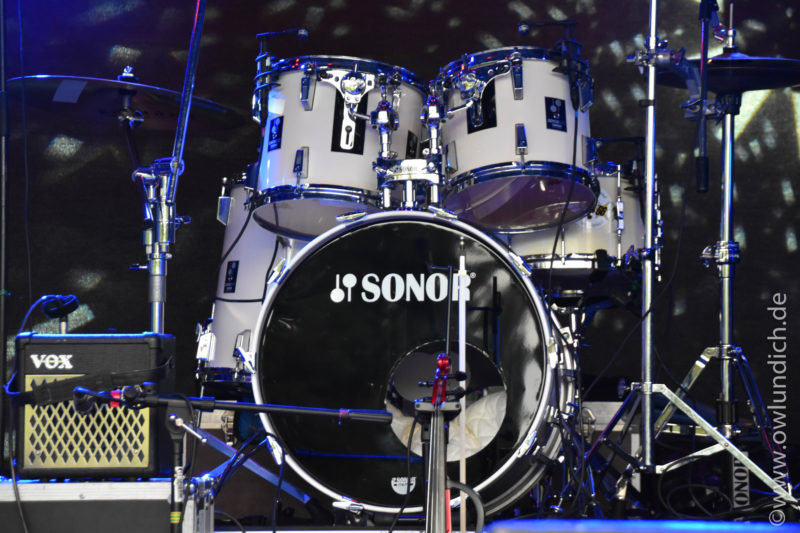 Weiterführende Informationen:
Artikelserie:
25. Beller Freibad Open Air – Bonfire
25. Beller Freibad Open Air – Crossplane
25. Beller Freibad Open Air – Ackerbau & Viehzucht
25. Beller Freibad Open Air – Roots of the Moods
25. Beller Freibad Open Air – Son Black And The Soulbound Liberation
25. Beller Freibad Open Air – Höhenfeuerwerk
Extern:
Son Black & The Soulbound Liberation(Homepage)